INDUSTRIES
Barta transfers are perfectly suitable for technically challenging materials. Barta transfers are therefore ideal for products from various industries and find uses in automotive, sports & outdoor, healthcare and industrial applications.
PRODUCTS
Whether logos, labels or markings there is almost no limit to the application of our transfers. Barta transfers are known for their high quality and are therefore very popular for technically challenging materials and objects.
NEWS & EVENTS
Here you will receive information about upcoming events and the latest news of Barta.

#TEAMCHRISTKIND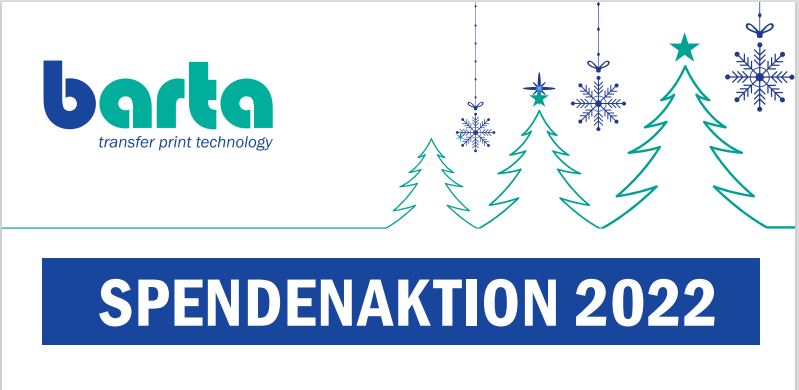 EMPLOYEES HELP