VIDEOS
We offer our customers two types of transfers, both of which can be applied in seconds to their products: self-adhesive transfers (application by mechanical or manual pressure) and heat-activated transfers (application by mechanical means using heat and pressure)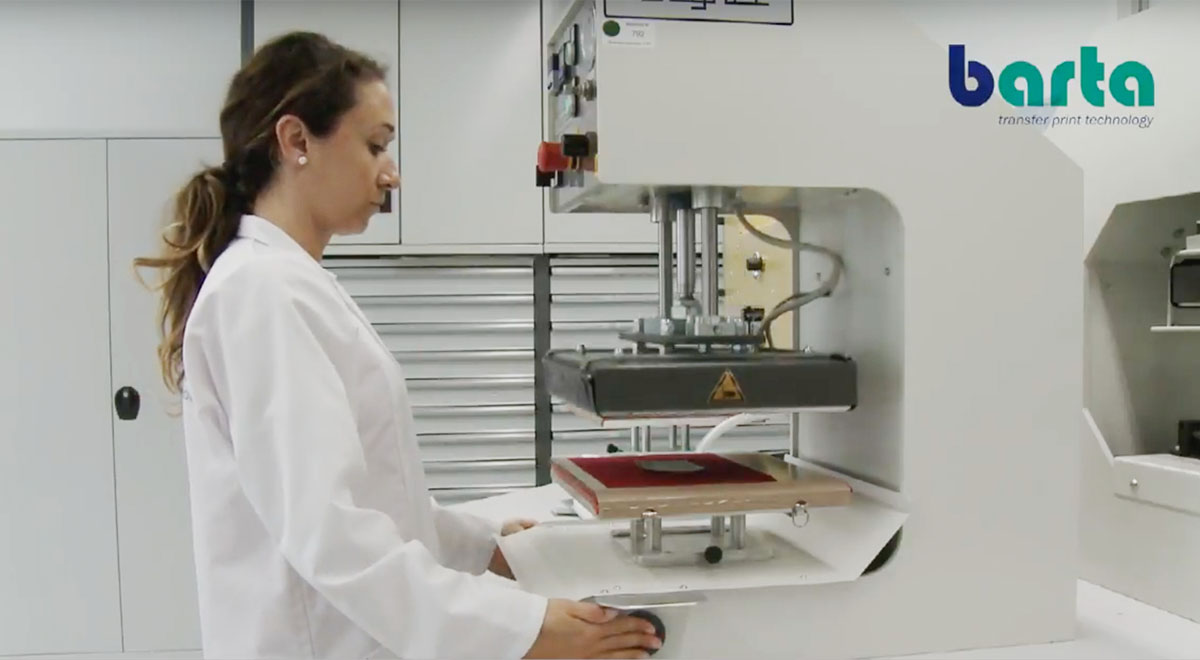 TRANSFER WITH HEAT AND PRESSURE
Single images are applied by setting suitable transfer parameters to various substrate materials with a press.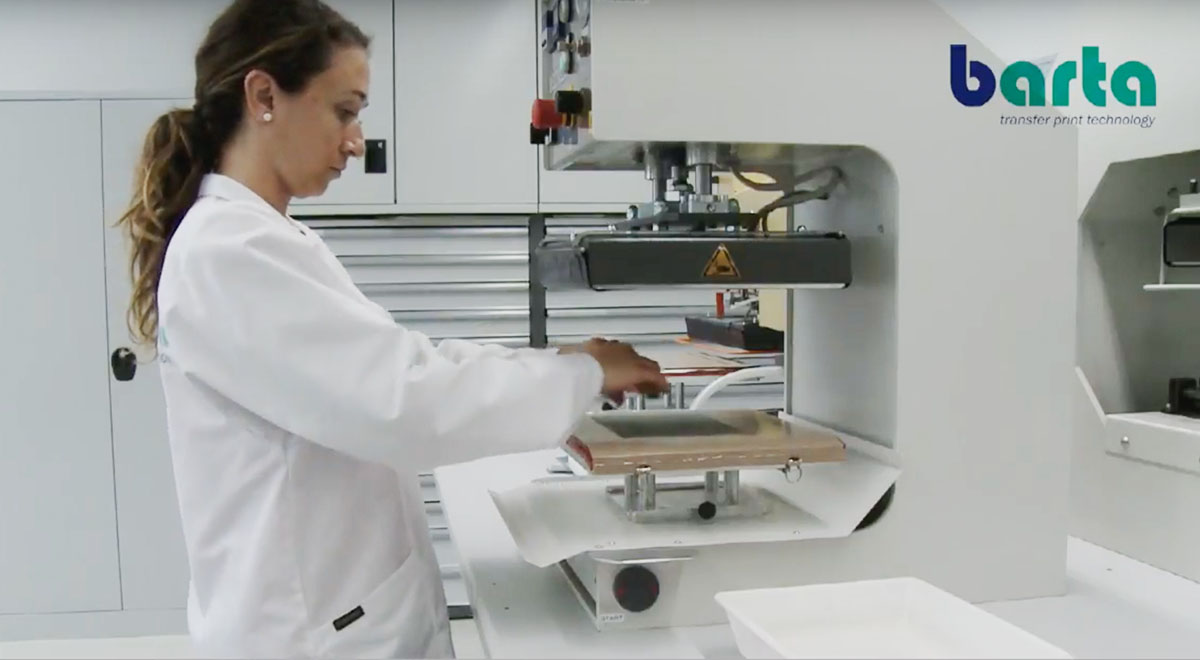 TRANSFER WITH HEAT AND STEAM
Similar to the standardized single image technology, transfers can be easily applied by using steam, even on sensitive underground material.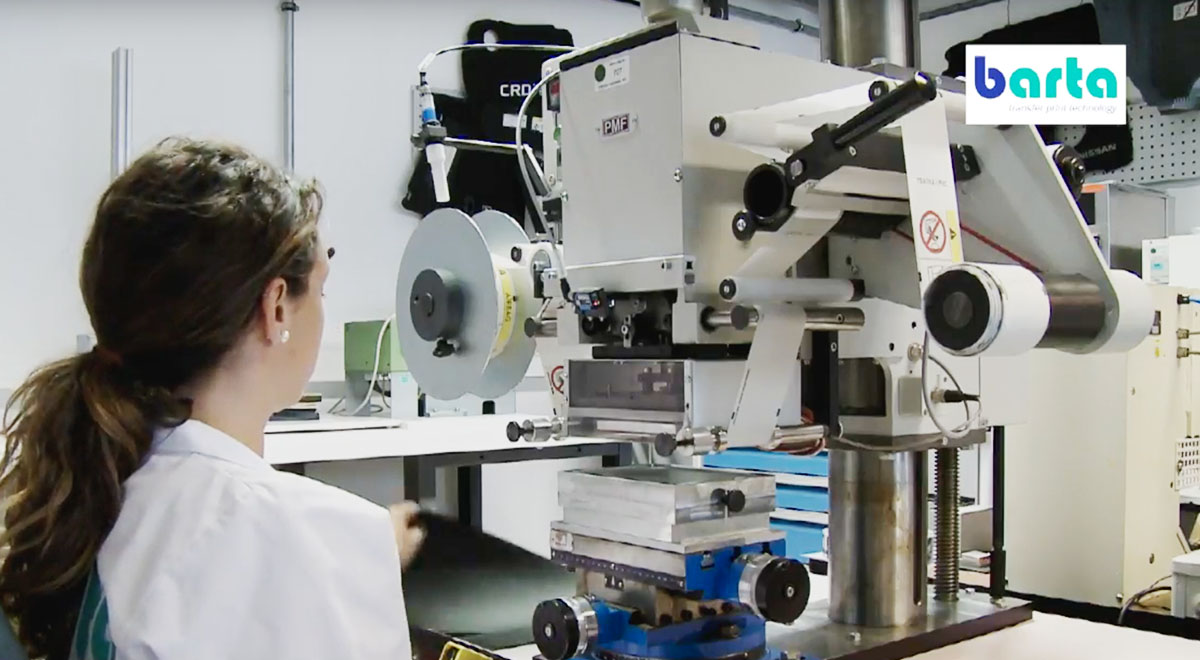 REEL TO REEL APPLICATION
Reel to reel application is ideal for the automotive industry where automated processes and high volumes are required.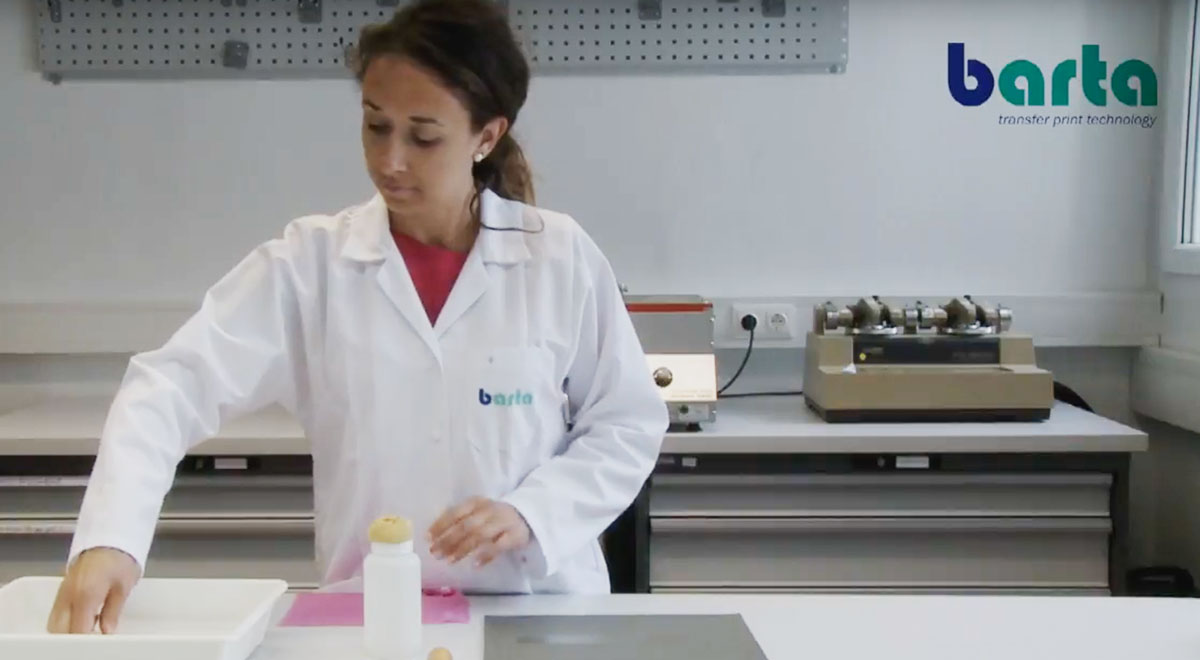 TRANSFER WITH SOLVENT (FIXATIV)
Heavily textured, hard-to-decorate materials can be optimally transformed with this print transfer technology.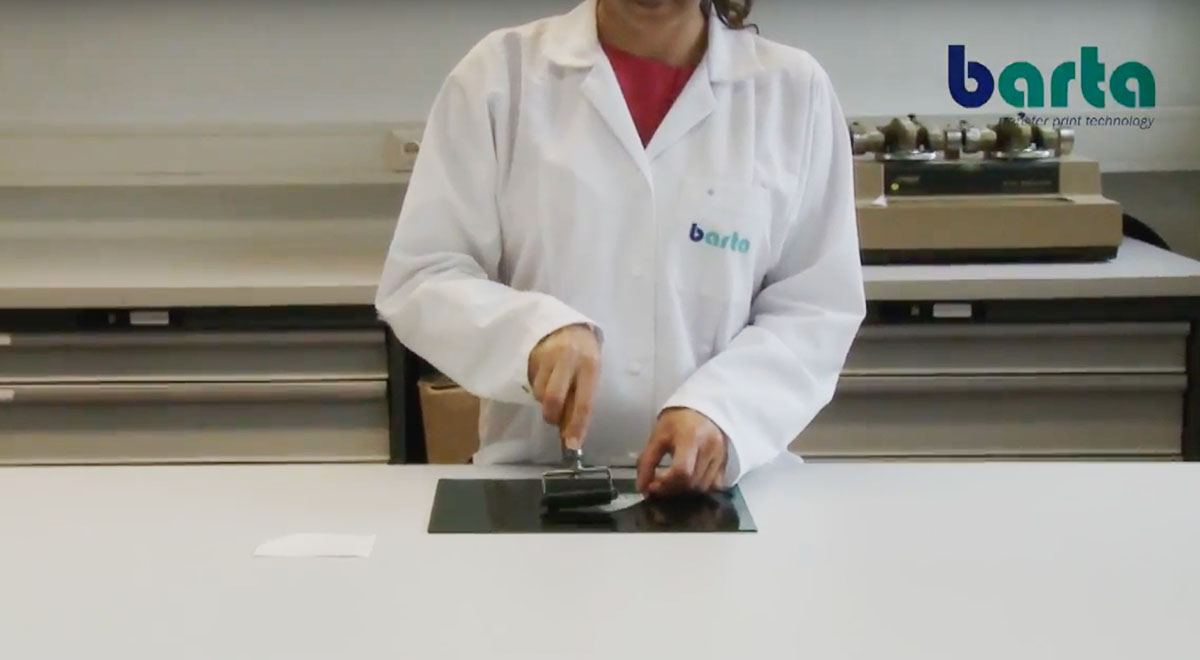 MANUAL TRANSFER OF DRY DECALS
Here transfers are applied without mechanical support and heat, on smooth and structured surfaces such as; glass, wood or metal, and have a high resistance.
CONTACT
If you have any questions or enquiries regarding our products, please complete the form below.