Opportunities
At Barta you can start your career in many different business units. For example as printer, graduate of the graphic school, skilled worker, labourer, chemist, executive manager, commercial clerk or technical employee.
Some of our employees tell their success stories and why they like working with us:
Printer
Quality rather than quantity was the reason why I decided to work at Barta, the humanity why I have stayed until today. The long staff membership shows that the employees are very important for Barta. Every day I am proud to have the possibility to be part of this team.
Technician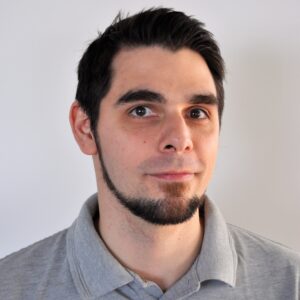 I like to work at Barta, because I am able to unfold my potential. As a skilled worker I deal and master with new challenges on daily basis. Due to these challenges I can gain new experiences and in the end contribute to the advancement and development of the company. At Barta you have the opportunity to enhance and develop your professional skills.
Production Assistant
Due to my long-time employment at Barta I acquired a lot of knowledge and know-how in my department. Therefore, I got the opportunity and responsibility to train new employees. I enjoy the trainings since I am able to pass on my experience. Furthermore, I think it is exciting to be involved in the implementation of new products through quality controls of the printed items and sorting out defective products.
Chemical Engineer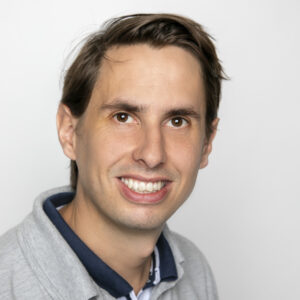 Chemical Process Engineer
Working at Barta is a lot of fun because of flexible areas of responsibility, a variety of topics and a collegial interaction with other employees and managers. It is very motivating to achieve daily tasks in a team which has know-how and innovative ideas. At Barta no idea is absurd and every suggestion is taken and treated seriously. Therefore, it is possible to make an input in fields of responsibility that does not only affect your own job but has an impact to the future of the company.
Commercial Clerk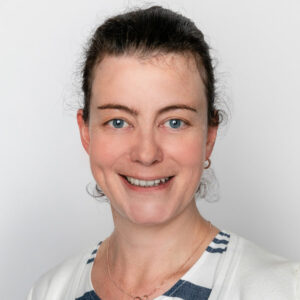 At Barta I can use my diverse language skills on every day basis for international customer service. I am proud that through my job in internal sales I can establish our high Austrian product quality in my home country France.
Executive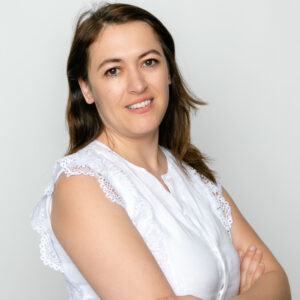 Head of Department Research & Development
Barta is a stable company with a healthy growth rate. The quality, the efficiency and the innovation are the driving force. This means in the department research & development there is always something to do. My multidisciplinary team offers market-oriented and tailor-made solutions for our customers. The chemistry within our team is simply right.
Technical Employee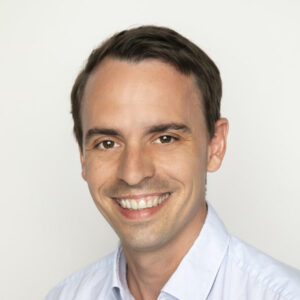 Machine and Process Development
It gives me pleasure to bring in my technical expertise in an international company like Barta. Innovative methods of resolution and the steady integration of market innovations for the technical and process optimized product handling of the machine park, pushes me to achieve technological leadership in the field of transfer printing.